Ex-Eagle Don Felder And Deep Purple's Jon Lord On Tonight's Decibel Diaries
Sunday nights at 10pm on WZLX 9100.7 FM) and wzlx.com, Carter Alan dips into his archives for interviews and music on THE DECIBEL DIARIES!
Tonight (4/21) on the Decibel Diaries, Carter Alan talks with the Eagles ex-guitarist Don Felder, who was sacked from the band in '01 for unspecified reasons. The musician, who joined the Eagles as its third album was being completed in 1974, came up with the music which became the song "Hotel California;" as such, he shares songwriting credit for that classic. Felder has a new solo album out called "American Rock and Roll," and he talks about the release (which features Slash, Sammy Hagar, Peter Frampton, Joe Satriani, Bob Weir, and more!), the Eagles, growing up in Gainesville, and the time he spent living in Boston before joining the Eagles.
After that it's a classic chat from 1998 with keyboardist and a founding member of Deep Purple: Jon Lord. Lord passed away in 2012 and was inducted posthumously into the Rock and Roll Hall of Fame in 2016. In this talk, Lord reveals his unique approach to playing organ in rock and roll, defends guitarist Steve Morse, talks about being in one of the loudest bands in rock, and reveals other secrets from behind the Purple curtain.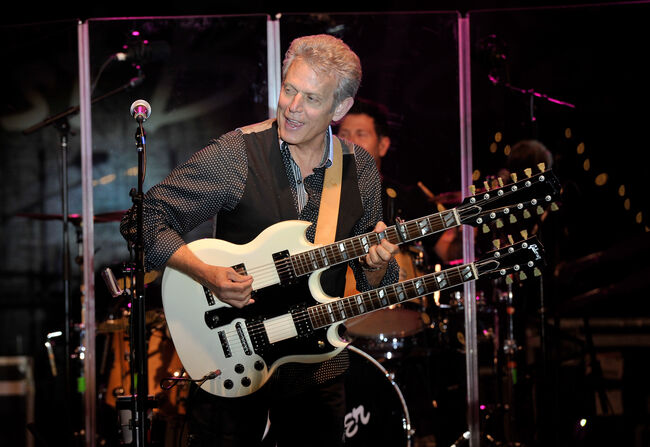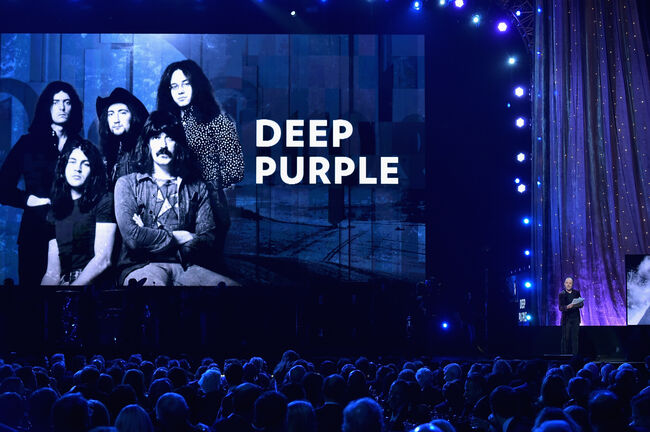 Carter Alan
Hear Carter Alan every weekday from 10am - 2pm on 100.7 WZLX.
Read more