Sammy Hagar Doesn't Want To Go Back To Van Halen
Via Classic Rock: Sammy Hagar has revealed that he wouldn't want to participate in a Van Halen reunion. Speaking to Classic Rock, the former VH singer revealed that he has been reticent to contact his former bandmates Eddie and Alex Van Halen in case they thought he was trying to engineer a reunion.
"I'm afraid if I ever reached out and really tried to contact Ed and Al, they would think that I was trying to get back in the band or I was trying to do a reunion," Hagar told Classic Rock. "And I'm not. I am so content with [current band] The Circle – we play the Van Halen songs that I wrote with Ed as good as anybody, but I'm happy to have just five or six Van Halen songs in my set. It's almost like I don't want to be asked to do because i'd feel like I had to do it, but I don't really want to. I'm sorry I don't."
Hagar formed The Circle in 2014 with guitarist Vic Johnson, drummer Jason Bonham and former Van Halen bassist Michael Anthony. They initially played songs from Hagar's past bands and solo career, but recently released its debut album, Space Between, which featured all-original material.
So, if there's going to be a Van Halen reunion, it's going to have to happen with either 'Diamond Dave' or Gary Cherone, because it looks like the Red Rocker is out!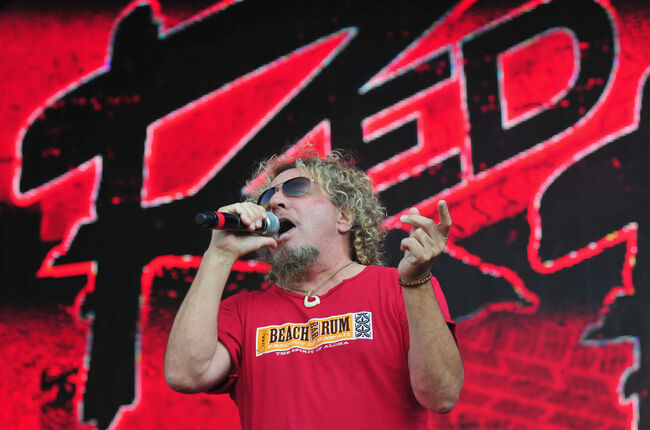 Carter Alan
Hear Carter Alan every weekday from 10am - 2pm on 100.7 WZLX
Read more