Tedy Bruschi Posts Sweet Pats/Jags Highlight From 1996
Jacksonville Jaguars fans are so butt-hurt about losing the AFC Championship game to your New England Patriots last season, some of them are going to fly a banner plane over Sunday's game.
It's been nearly eight months since the Patriots fought back from a fourth quarter deficit to defeat the Jaguars 24-20, but there's one particular play that still stands out in the minds of Jacksonville fans.
With the Jaguars leading 20-10 in the 4th quarter, Patriots running back Dion Lewis was stripped of the ball by Jaguars linebacker Myles Jack. He scooped up the ball and had a clear shot to the end zone, but the officials ruled him down. The Jags went three and out and TB12 promptly marched the Patriots down the field for the score. Jags fans feel this was the turning point, and they were robbed by the officials, so the rallying cry, "Myles Jack wasn't down!" was born. We will see that flying on Sunday.
Tedy Bruschi posted a great highlight from the first AFC Championship against The Jaguars in 1996. Tedy was just a rookie when he snared this interception, helping to send the Pats to their first Super Bowl.
Check it out...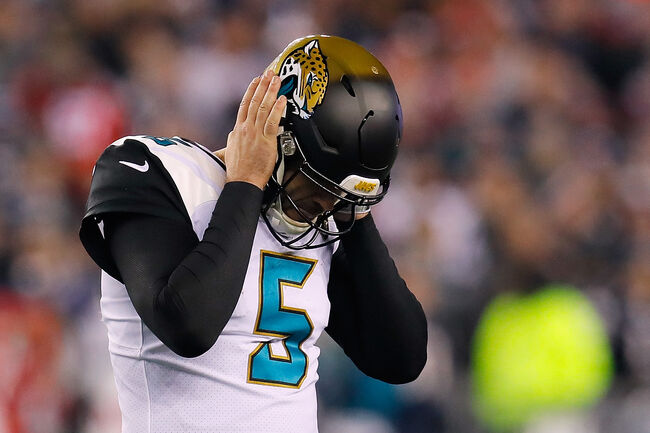 Chuck Nowlin
Hear Chuck Nowlin weekdays from 2pm - 7pm on 100.7 WZLX.
Read more