Pete Townshend To Release His Debut Novel This Fall
November 5th Coronet Books will release a novel by The Who's legendary guitarist/songwriter/vocalist. Pete Townshend says in this article he got the idea to write the book, titled: The Age of Anxiety about 10 years ago. He wanted to create what would be his "Magnum Opus that would combine opera, art installation and novel." It is described as capturing the "craziness of the music business". Although it won't just be a book. Townshend goes on to say:
"Suddenly here I am with a completed novel ready to publish. I am an avid reader and have really enjoyed writing it. I am also happy to say the majority of the music is composed, ready to be polished up for release and performance. It's tremendously exciting."
His Publisher on the project, Mark Booth goes into more detail:
"First conceived as an opera,The Age Of Anxiety deals with mythic and operatic themes including a maze, divine madness and long-lost children. Hallucinations and soundscapes haunt this novel, which on one level is an extended meditation on manic genius and the dark art of creativity."
While this is all going on, Pete has started a regular "Vlog" on Youtube to document the recording of a new studio album by The Who and continuing rehearsals for the band's "Moving On" Concert Tour. That will include a stop here at Boston's Fenway Park on September 13th. You can Enter to Win free tickets HERE
via loudersound
follow @kennyyoungzlx on FB/TW/IG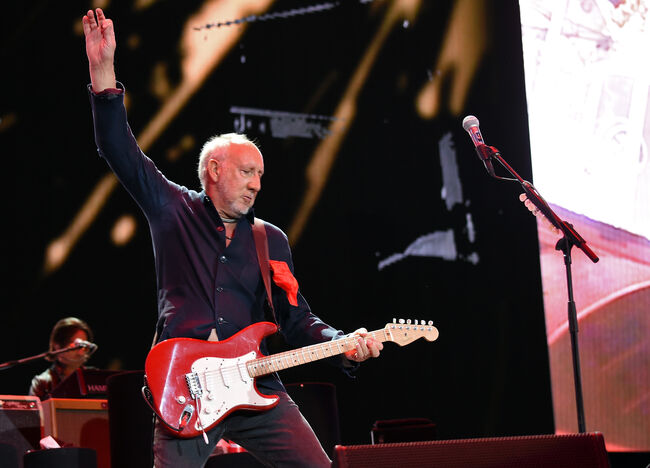 Photo credit: Kevin Winter/Getty Images

Kenny Young
Hear Kenny Young, weeknights starting at 7pm on Boston's Classic Rock - 100.7 WZLX!
Read more