Pabst Blue Ribbon Releasing A.....Whiskey?
Michigan's New Holland Brewing Company, (known for Dragon's Milk stouts, distilled whiskey, gin, and vodka) has partnered with PBR to distill what's being described as a "white whiskey" for a Summer 2019 release. In 2017, New Holland began to distribute through Pabst, the largest American-owned brewery. The economically-priced beer has had a resurgence and according to this article in Food & Wine they have cleared Federal regulation hurdles and gotten an official label from The Alcohol and Tobacco Tax and Trade Bureau. It will read: "Distilled and bottled by Pabst Brewing Company, Holland, MI." While this would be the first whiskey under the Pabst label, other partnerships have indicated a greater possibility of beer brands providing spirits.
What can whiskey enthusiasts expect from this beer branded libation? A company spokesperson says:
""This is Pabst Blue Ribbon Whiskey. Made from nature's choicest products that, legend would have it, Jacob Best used in 1844 to provide its smooth, complex flavor." It also indicates that the 80-proof whiskey will come in 750 mL bottles and is "aged for 5 seconds."
follow @kennyyoungzlx on FB/TW/IG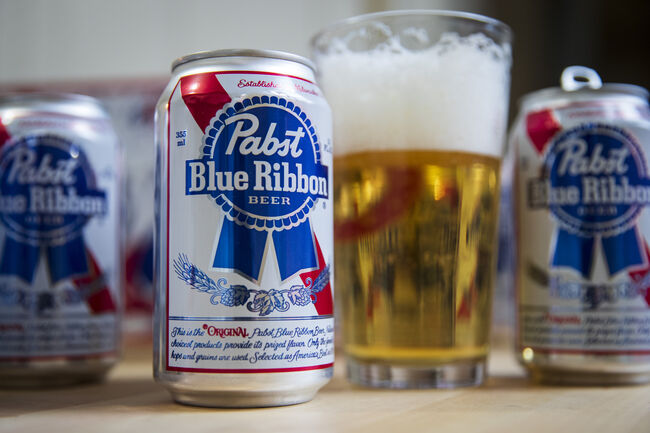 Photo Credit: Drew Angerer/Getty Images

Kenny Young
Hear Kenny Young, weeknights starting at 7pm on Boston's Classic Rock - 100.7 WZLX!
Read more