Most Stolen Vehicles In The U.S. Last Year
Just came across this interesting Top Ten list over on thechive.com The list according to the National Insurance Crime Bureau (NICB), which issues annual lists of the 10 most frequently stolen rides on the road. The crunched the numbers based on data submitted by law enforcement to the National Crime Information Center.
Older models without the benefit of a "smart key" or electronic key fob were most vulnerable while they also looked at new cars and trucks as well. See the list below and look at Pix HERE
Used Vehicles, Model Year, # Of Thefts reported:
Honda Civic (1998): 45,062
Honda Accord (1997): 43,764
Ford F-150 (2006): 35,105
Chevrolet Silverado (2004): 30.056
Toyota Camry (2017): 17,276
Nissan Altima (2016): 13,358
Toyota Corolla (2016): 12,337
Dodge/Ram Pickup (2001): 12,004
GMC Sierra (2017): 10,865
Chevrolet Impala (2008): 9,487
New Vehicles Theft Reported:
Nissan Altima: 1,153
Toyota Camry: 1,100
GMC Sierra: 957
Hyundai Elantra: 929
Ford Fusion: 874
Ford F-150: 842
Ram Pickup: 835
Toyota Corolla: 832
GMC Savana: 774
Hyundai Sonata: 759
via Forbes
follow @kennyyoungzlx on FB/IG/TW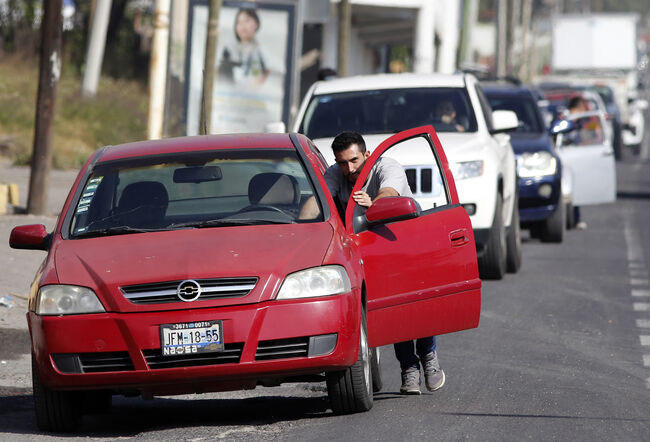 Photo credit: ULISES RUIZ/AFP/Getty Images

Kenny Young
Hear Kenny Young, weeknights starting at 7pm on Boston's Classic Rock - 100.7 WZLX!
Read more