Star Wars-Branded Adult Beverages Are Coming
The Star Wars: Galaxy's Edge theme park is slated to open on May 31st at Disneyland (CA.) and August 29 at Walt Disney World's Hollywood Studios Florida. Lucasfilm (a subsidiary of the Disney "Empire") has registered trademark applications for 9 different alcoholic beverages that will most likely be served at the park's Cantina bars. As of April 2nd, Disney also blocked any potential threat from stealing their domain names.
I've got to give them points for their creativity on the drink menu:
White Wampa Ale
Gamorrean Ale
Gold Squadron Lager
Trandoshan Ale
Toniray wine
Andoan White wine
Spice Runner Hard Cider
Corellian Red wine
Imperial Guard wine
Not to geek out or anything (geek out coming....) As a Star Wars fan, I'm kind of excited to see what they've built down there. I hope they sling these drinks at a recreated Mos Eisley Spaceport. Just like the "wretched hive of scum and villainy" depicted in Ep.4: A New Hope.....
via theblast
follow @kennyyoungzlx on FB/TW/IG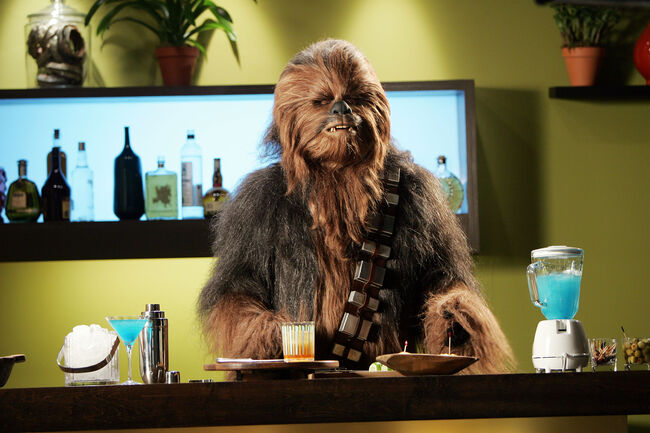 (Photo by Scott Gries/Getty Images)

Kenny Young
Hear Kenny Young, weeknights starting at 7pm on Boston's Classic Rock - 100.7 WZLX!
Read more