Get Paid To Stay On And Review Luxury Yachts
Looking for work? Enjoy life on the high seas? This London-based company Hush Hush will pay you to live on and review Luxury Yachts. Each yacht review involves spending a week on the boat to evaluate "every plug socket, door, bed, shower, tap -- everything to make sure that the yacht is up to our standards."
The job pays $1,300 per yacht review, and candidates could potentially inspect up to 50 yachts per year and collect up to $65,000. So what's the catch? According to the online application
You need to be over 21 years old, have a passport and be available on short notice throughout the year. We also need you to be reliable, hard-working, have an eye for detail and a flair for writing detailed and high quality reviews. You do not need experience of yachts, but if you do, that will give you an advantage.
I've got a question right off the bat: Will there be a Heli-Pad on any of the yachts? Because it's going to need a Heli-Pad. Oh, and onboard Jet Skis....
via UPI
Follow @kennyyoungzlx FB/IG/TW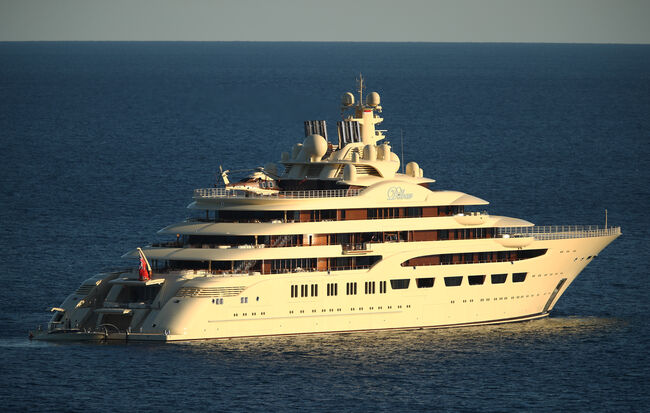 (Photo by Clive Brunskill/Getty Images)

Kenny Young
Hear Kenny Young, weeknights starting at 7pm on Boston's Classic Rock - 100.7 WZLX!
Read more