The Beatles Original Management Contract Goes Up For Auction
Sotheby's in London will hold an online-only auction the first week of July with some very rare memorabilia. The Beatles signed their first Management contract with Brian Epstein in January of 1962. It was only three months after he had seen the band perform at the Cavern Club in Liverpool. For a starting fee of 10%, Epstein's responsibilities included booking gigs, as well as handling the group's publicity and managing its schedule. The contract also spells out that their new Manager will advise the band "on all matters concerning clothes, make-up and the presentation and construction of the [group's] acts."
What's also unique about the document is that it is signed by the original lineup of McCartney, Lennon, Harrison and drummer Pete Best. It is not, however, signed by Brian Epstein. He was unsure of his abilities at the time and would later say that he left his name off in case The Beatles ever needed to free themselves of his services.
Early estimates have the document selling for $256,000 to $385,000 USD. You can take a look at it HERE
via abcnewsradio
Follow @kennyyoungzlx on FB/IG/TW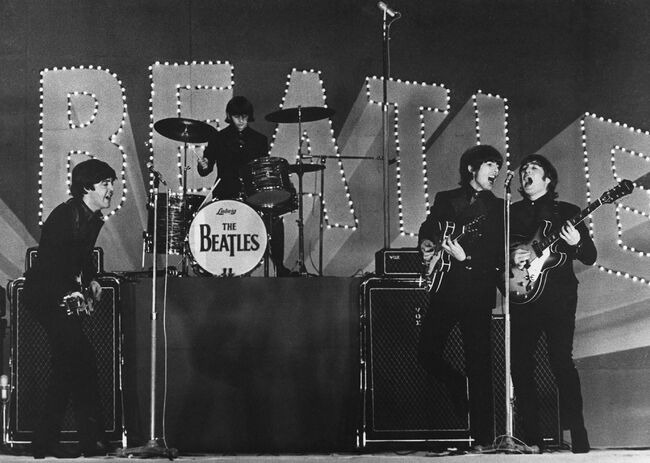 Photo: JIJI PRESS/AFP/Getty Images

Kenny Young
Hear Kenny Young, weeknights starting at 7pm on Boston's Classic Rock - 100.7 WZLX!
Read more