Ozzy To Hit The Big Screen In 2020
As the Prince of Darkness continues to get back to 100% after a Spring of medical issues and postponed tour dates, he has found other work. Ozzy Osbourne will lend his voice over talents to the next film in the animated Trolls franchise.
He'll provide the dialogue for "King Thrash" in Trolls World Tour, due out April 2020. The lead actors from the first film, Anna Kendrick and Justin Timberlake will reprise their roles as Poppy and Branch in the Dreamworks sequel. This film's plot will see the them "discover Troll tribes scattered over six different lands and devoted to six different kinds of music: Funk, Country, Techno, Classical, Pop and Rock." Ozzy's "King Thrash" hopes to destroy all other types of music, leaving rock to reign supreme. How fitting, really. It's notable to point out, Osbourne has some previous voice over experience having contributed to 2011's Gnomeo & Juliet and its sequel, 2018's Sherlock Gnomes.
via UCR
Follow @kennyyoungzlx on FB/IG/TW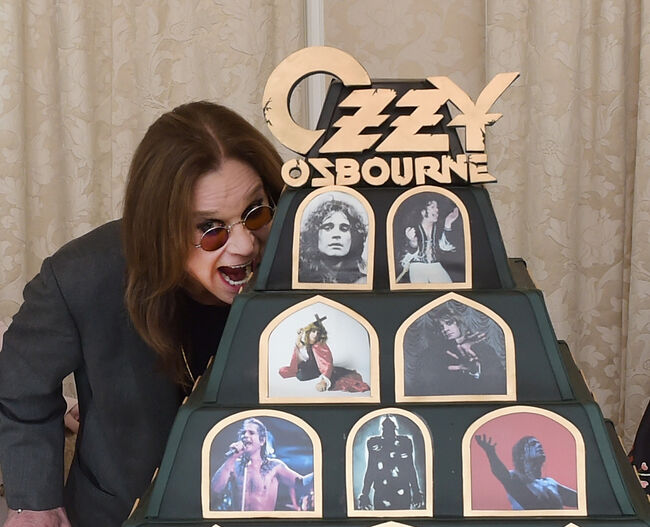 Photo by Kevin Winter/Getty Images for Live Nation

Kenny Young
Hear Kenny Young, weeknights starting at 7pm on Boston's Classic Rock - 100.7 WZLX!
Read more