Ozzy Dubbed a "Genetic Mutant" By Mass.-Based Firm
The Massachusetts-based research firm Knome spent years doing a study of human DNA. The "ladder of life" determines everything, from things we love and hate, our political leanings even who we're attracted to. One blood sample in the study should interest Rock fans. Bill Sullivan, a Professor of Genetics, got to test a drop of blood form the notorious "Prince of Darkness" himself. They found a previously unseen mutation which showed Ozzy Osbourne has several genetic variations that predisposed him towards addiction, and that the mutation allowed the now sober Ozzy to drink in larger quantities than the average person.
*Editor's Note: Not sure we needed a clinical lab to tell us that, but ....let's continue.
In Sullivan's upcoming book: Pleased to Meet Me: Genes, Germs and The Curious Forces That Make Us Who We Are he proclaims:
"Ozzy is indeed a genetic mutant,"
Well, by this logic and research, I guess it's safe to say Mr. Keith Richards (and thousands of other Rock Stars) probably share a similar strand of DNA....
via loudersound
Follow @kennyyoungzlx on FB/IG/TW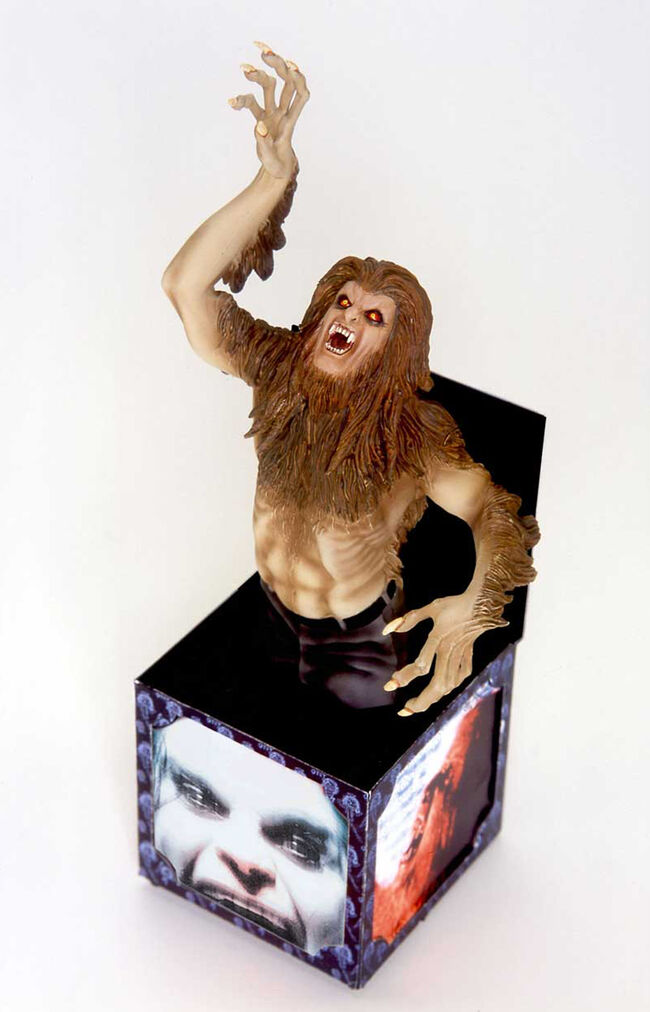 Kenny Young
Hear Kenny Young, weeknights starting at 7pm on Boston's Classic Rock - 100.7 WZLX!
Read more