Get Paid To Binge Stephen King Movies
Think you have the gumption (and reflexes) to sit through 13 spooky Stephen King movies before Halloween? USDish.com is seeking one lucky (?) binge watcher to track their heart rate, jump scares and sleep patterns after viewing these classic horror flicks:
Carrie (original or 2013 remake)
Children of the Corn
Christine
Creepshow
Cujo
Dreamcatcher
It (original or 2017 remake)
The Mist
Pet Sematary (original or 2019 remake)
Salem's Lot
The Shining
Thinner
Misery
If selected, the Dish Network retailer will provide a Fitbit, worksheet to track your findings and PAY YOU $1,300. To be eligible, you have to be 18 or older and a U.S. citizen or permanent resident. Social media sharing of the experience is encouraged, and they want to know what appeals to you about scary movies. If you're up to the challenge here's the official site for more details. And remember: "All Work and No Play Makes Jack a Dull Boy"
via kdvr.com
Follow @kennyyoungzlx on FB/IG/TW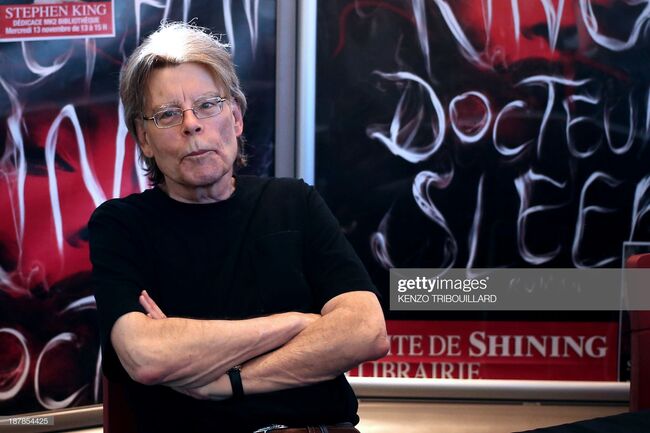 (Photo credit: KENZO TRIBOUILLARD/AFP/Getty Images)

Kenny Young
Hear Kenny Young, weeknights starting at 7pm on Boston's Classic Rock - 100.7 WZLX!
Read more