Now Amazon Is Going To Sell Live Xmas Trees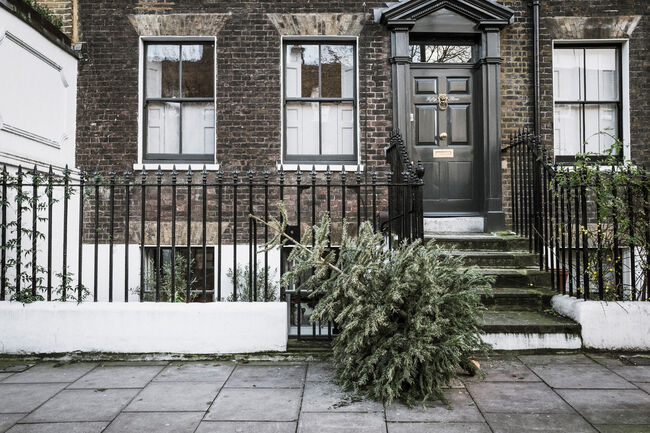 Via Boston.cbs.local.com. No need to go down to the corner lot and fight with the family over which Christmas tree to buy, or if you're like my wife, try to drive into the garage with the tree on the roof of the car. Now you can order your tree from Amazon! They really are taking over the world.
Amazon says the Christmas trees, including Douglas firs and Norfolk Island pines, will be bound and shipped without water within 10 days of being cut down, possibly even sooner, and should survive the shipping just fine. I'd like to see those porch thieves try to steal a seven foot box off your steps.
A 7-foot Fraser fir from a North Carolina farm will cost $115, according to an Amazon holiday preview book. Also listed are a $50 wreath and a $25 red-leafed plant with a decorative candy cane speared into the soil.
Amazon.com said the trees, wreaths and garlands will go on sale in November. Some will qualify for Prime free shipping, and Amazon will offer pre-orders so shoppers can choose a delivery date.
Add some Christmas gifts and holiday food to that order and you could put Santa out of business!

Chuck Nowlin
Hear Chuck Nowlin weekdays from 2pm - 7pm on 100.7 WZLX.
Read more