Listen To The Guys Holding The Sox Banner For Ransom
With a win over the New York Yankees tonight, the Boston Red Sox will win the American League Eastern Division, but the banner may not fly over Fenway Park.
Louie Lacuzzi of Malden said he ran across McGrath Highway in Somerville Monday morning to pick up a package that cars were swerving around. It turns out that package contained the division banner for the 2018 Red Sox! And now he and his buddy figure, ya know, they should get a little something for their trouble from the Sox for it's safe return.
The Red Sox said in a statement Wednesday they have "been in touch with the people who have the banner in their possession and provided them with a variety of ways they may return it to us or the original vendor."
Ya know, he ran across the highway and there should be something in reciprocation and all...
UPDATE!!! The banner has been returned and the Sox are saying they got nothing in return. Hmmmmm...
You MUST click below to hear Louie and his buddy describe finding the banner and shaking down the Sox. This will surely become a Saturday Night Live bit...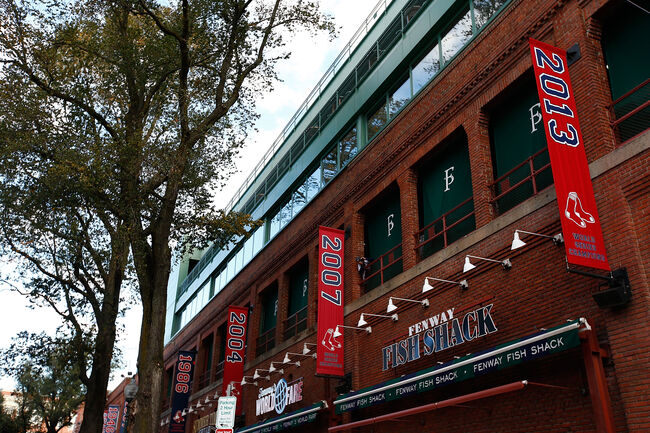 Chuck Nowlin
Hear Chuck Nowlin weekdays from 2pm - 7pm on 100.7 WZLX.
Read more