Sharon Osbourne Drugged Ozzy To Get Him To Confess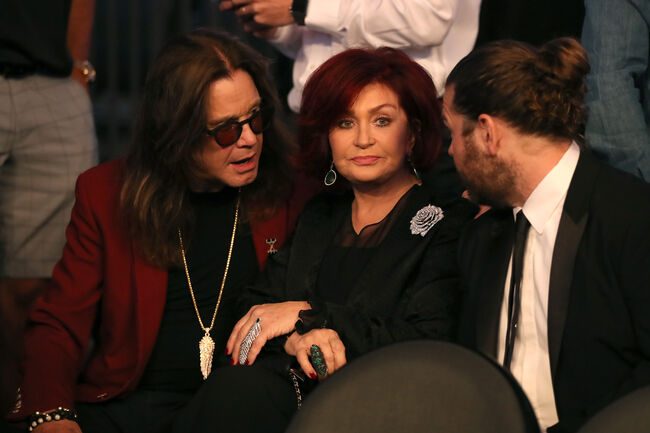 Via TheSun.co.uk. How do you get The Prince of Darkness to spill his deepest secrets? if you're his wife, you drug him! That's what Sharon Osbourne told The Sun.
Back in 2016, she had her suspicions. "I was a broken woman, he sent me an email that was meant for one of his women. Then he took his sleeping pills. I put an extra two in his drink…and asked him everything, and everything came out. He would have never told me the truth, ever. He was ashamed, afraid. I knew how long. I knew who it was. I knew what he was thinking and then, you know, you leave. Ozzy told me it was over with this woman and I believed him. Then, six months later, I found out it wasn't and there were others."
The woman in question is Michelle Pugh, a celebrity hairstylist who carried on an affair with Ozzy for the better part of four years. The revelation of their relationship caused Sharon to briefly leave her husband, but they mended fences four months later after Ozzy sought counseling for sex addiction.
If Sharon ever asks if you would like something to drink. Just say no.
By the way, Ozzy just added some more dates to his farewell tour. If you missed him at our 33rd Birthday Concert over the Summer, he'll be playing the Mohegan Sun Arena June 22nd.

Chuck Nowlin
Hear Chuck Nowlin weekdays from 2pm - 7pm on 100.7 WZLX.
Read more