Michael Bennett Tells The Pats He'll Stay In Locker Room During Anthem
Via ESPN.com. Michael Bennett is excited to become a member of the New England Patriots. He's in Boston today for his physical, the next step in completing his trade from the Philadelphia Eagles. He said he's looking forward to working with the GOAT, Tom Brady, and Bill Belichick, "From a football perspective there's a respect for Belichick," Bennett said. "I consider him the Yoda of football when it comes to the ins and outs of what's happening around how to prepare for a game."
In 2016 Bennett joined the Colin Kaepernick protest during the playing of the National Anthem. Yesterday, during an appearance at Princeton University, he said he told Patriots executives that he would continue to remain in the locker room during the playing of the anthem, and then take the field once the song is over. "I explained to them that my integrity means everything," Bennett said. "I think they respect that about me, they respect who I am as an individual." He also said he was looking forward to talking to TB12 and Coach Belichick about their support of the President. "I think it's important not to to run away from those conversations, or not hear their ideas about why they think the way they do. I think it's an opportunity for growth to have those conversations," he said. "If we don't allow ourselves to have those conversations, we're stunting our growth."
How will Patriot Nation react?
Stephen A. Smith and Max Kellerman discussed it on ESPN today.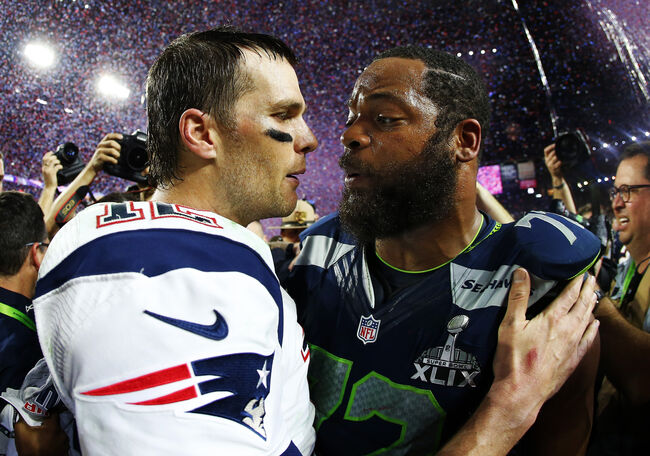 Chuck Nowlin
Hear Chuck Nowlin weekdays from 2pm - 7pm on 100.7 WZLX.
Read more