Mick Jagger Is Up And Posting Pictures Of Himself Out In The Park!
They weren't kidding around when they said Mick Jagger would have a speedy recovery. Just six days after having an aortic valve replacement, he posted a picture of himself taking a walk in the park. Fans are flooding him with well wishes and hopes that he'll be back strutting around stages again soon.
In an interview with mirror.co.uk, Mick's brother Chris talked about how serious this really was. The undetected heart condition, which is the same one that killed Joe Strummer of The Clash, was detected during a routine exam. Chris says, "Mick is doing OK. I spoke to him... he's good. It just showed up on a scan so it could happen to anybody, you know. It happened to Joe. He came back from walking the dogs and his wife found him collapsed on the sofa. He had this valve problem. His father died from it. It was hereditary. With Mick it came on a check-up. That is why when you get to a certain age they want to check for this, check for that. You get to 70, you got to be careful, you know. Maybe he will slow down. Touring is a pressure."
Noooo!!!! Not yet!!! Word is they'll be rescheduling the June 8th Gillette Stadium show soon. Stay tuned...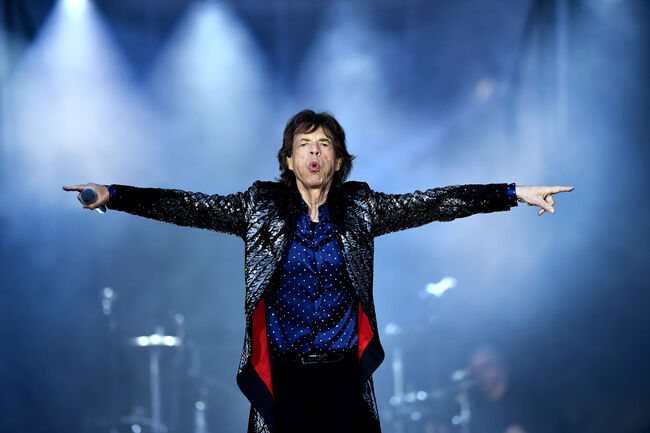 Chuck Nowlin
Hear Chuck Nowlin weekdays from 2pm - 7pm on 100.7 WZLX.
Read more