Bob Seger Celebrates A Birthday Today!
Robert Clark Seger was born of musical genes on May 6, 1945, in Ann Arbor, Michigan. His father was himself a musician (and Ford plant worker) who led a big band in the Forties. From the beginning, Seger was a born rock and roller. He didn't go to college and only briefly held any job other than working musician. He wrote his first song and formed his first band, the Decibels, at age 15. It was a long climb to the Rock and Roll Hall of Fame. He was a big star in the Detroit rock scene, but it wasn't until "Live Bullet" came out in 1976 that the rest of the country caught on.
What followed was a string of huge albums, "Night Moves," "Stranger In Town," "Against The Wind," and the live album "Nine Tonight" recorded in Detroit and at the old Boston Garden. Bob Seger is out on his final tour right now with stops in South Carolina, Florida, and North Carolina this week, but still, no Boston date!
There were rumors of a Fenway Park or Gillette Stadium show but we still wait. Surely he'll come back to Boston one last time! Right???? Look how much he loves playing here in these videos...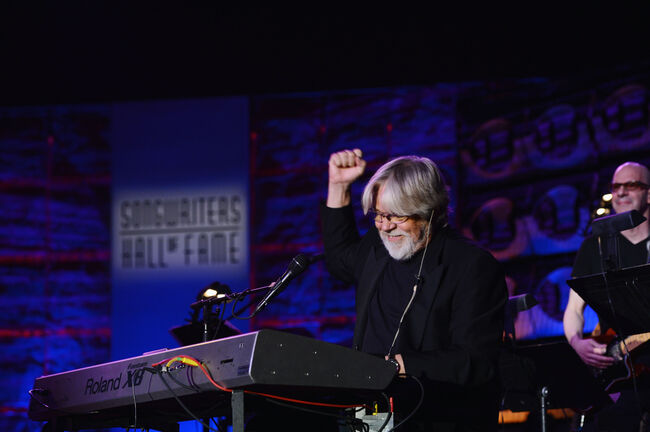 Chuck Nowlin
Hear Chuck Nowlin weekdays from 2pm - 7pm on 100.7 WZLX.
Read more